Accurate marine forecasts will contribute to a better disaster preparedness and hazard mitigation both at sea and along coastal communities. Public authorities will profit from the real time data and the derived short term forecasts.
For time sensitive applications such as Tsunami Detection this robust on-shore system is well suited due to its high data availability in all weather conditions. The systems are easy to maintain by local experts and are less expensive than in-water sensors.
Recommended Hardware Configurations 
for Disaster Management
Note: this is a selection of our product range. To view more details, click on one of the product cards above.
If you want to get an overview on more of our product configurations, see Radar-Systems/ Overview instead.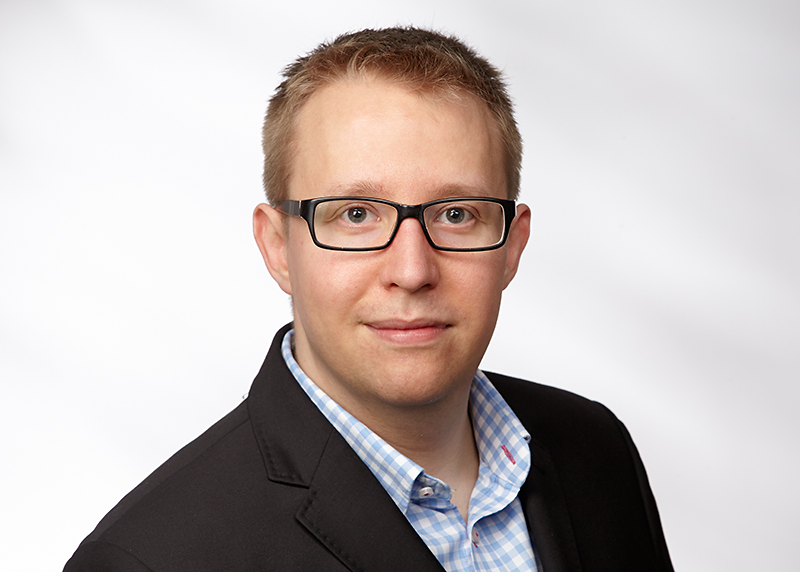 Marek Swirgon, Software Engineer
+49 4191 9520 52
Are you interested in a special configuration ...
... of radar systems? We will be here to help you. If you like, just let's have a call or contact me via email widera@helzel.com to see if we can help to find a solution to your specific needs.