HELZEL OTHR // product detail
RADAR-SYSTEMS   »   HELZEL OTHR
Over-the-horizon-Radar for Ship Tracking

Shore based Ship Tracking radar for ranges of up to 200 Nautical Miles
Our innovative over-the-horizon radar technology is based on more than 20 years of experience in the field of HF radar
The multi-sensor tracker is perfectly suited to enable integration of the OTHR into any existing coastal surveillance system
Suspicious target identification software tool helps to identify illegal activities


Suspicious Target Identification

Detection of Illegal Fishing
Related Products – Dual Use Features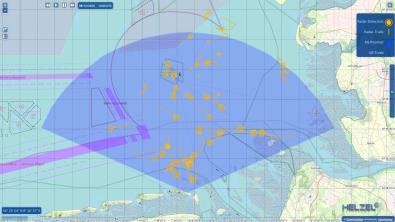 The multi sensor tracker combines multiple OTHR tracks and AIS tracks to distinguish between cooperative and non-cooperative targets. This sophisticated software helps to identify suspicious targets.
Signals from additional sources like microwave radar or optical sensors can be integrated as well.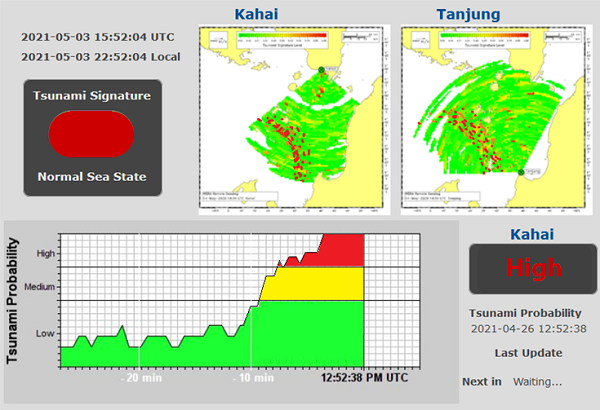 The OTHR system provides several features of the oceanographic radar "WERA" making it a real "dual use" system.
The Tsunami Detection feature can be used to support national hazard management by providing information about the actual Tsunami Probability in case of an earthquake.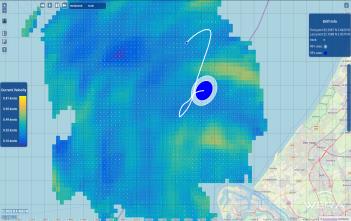 The OTHR system provides oceanographic data as well. Even  if there is no overlapping coverage from a second OTHR or WERA system, the data of one OTHR can be used to improve oceanographic models used for drift predictions in case of an accident. This supports search and rescue operations and can save lives. In the case of an oil spill, it supports environmental protection.

  Helzel OTHR-Features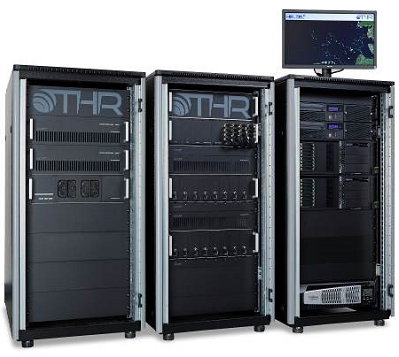 Vessel tracking up to 200 nautical miles to protect the EEZ
  Multi frequency options increasing the probability of detection
  MIMO options to get highest resolution with reduced antenna array length
  Ship detection & tracking processed on site, reducing the volume on data link
  Multi sensor tracker implemented
  Suspicious target identification
  Frequency management (frequency hopping) increasing immunity against interferences
  Dual-Use functionality, e.g. suited for Search and Rescue and Tsunami detection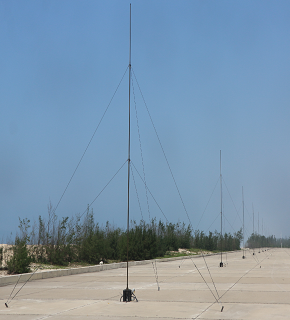 Seeing far behind the horizon

Fast and accurate software beam-forming of the HELZEL-OTHR system is the key component for time sensitive ship-detection applications. For users like Navy or Homeland Security, our OTHR systems offer the perfect toolset to identify fishing pirates or smugglers even far behind the horizon.
In order to achieve high-quality results, interference problems are drastically reduced by our multi-frequency systems, which offer automatic frequency management and frequency hopping.
Customer-specific visualisation of targets and the capability to implement multiple sensor trackers makes it easy to integrate the OTHR system into existing coastal surveillance systems.
Our OTHR systems are currently operational on three continents, but because these applications are always classified, we can't give you references other than the published articles as listed under "Downloads".
Specification-Sheets OTHR

To download our specification sheets, please select an item below and enter your e-mail-address in the following dialogue. With downloading, you agree to our privacy policy.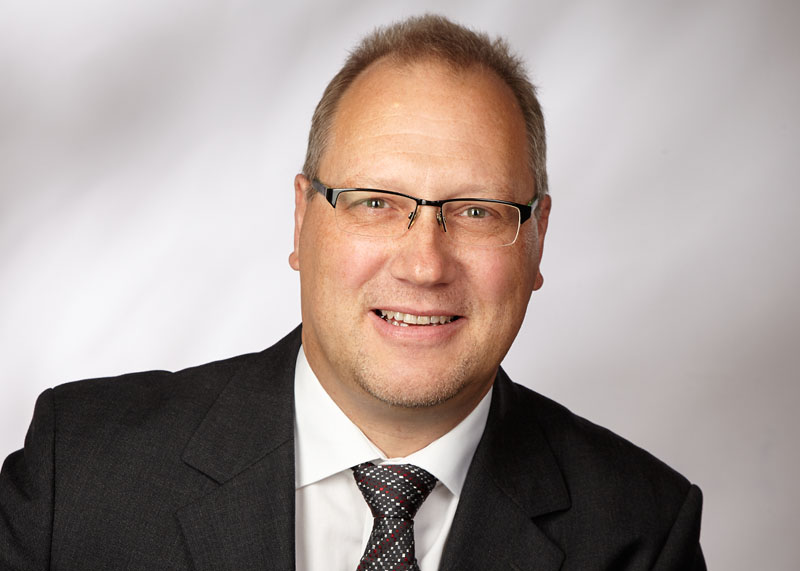 Matthias Kniephoff, President
+49 4191 95200
Are you interested in a special configuration of our radar systems?
We will find the best solution for your specific needs. Just give us a call or contact me via e-mail kniephoff@helzel.com. We will assist you with our qualified team of experts.