The HELZEL-OTHR and WERA HF radar technology can be used for a variety of oceanographic and coastal surveillance applications.
System Integrators have the advantage to be able to offer one tool for different applications by using the HELZEL radar units in combination with their own system components or software tools.
The WERA and OTHR  can be delivered without the HELZEL brand name and the radar experts of our partners are welcome to be trained at our facility.  
Recommended Hardware Configurations 
for System Integrators
Note: this is a selection of our product range. To view more details, click on one of the product cards above.
If you want to get an overview on more of our product configurations, see Radar-Systems/ Overview instead.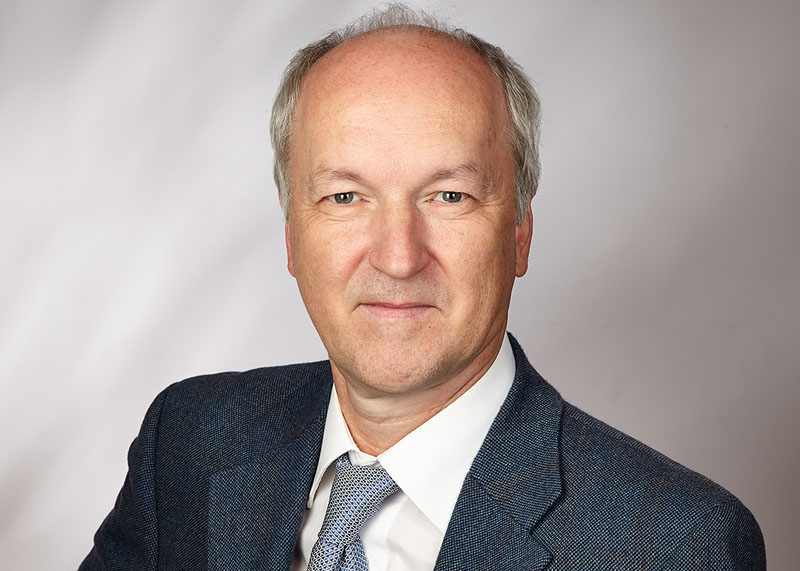 Thomas Helzel, Shareholder
+49 4191 95200‬
Are you interested in a special configuration ...
... of radar systems? We will be here to help you. If you like, just let's have a call or contact me via email helzel@helzel.com to see if we can help to find a solution to your specific needs.