To download our specification sheets, please select an item below and enter your email address in the following dialogue. By downloading, you agree to our privacy policy.






In this section some material can be found which can be helpful for the planning phase, installation and configuration of ocean radar systems.
For technical and scientific papers please use the link "Downloads" and check out for literature related to the topic of interest.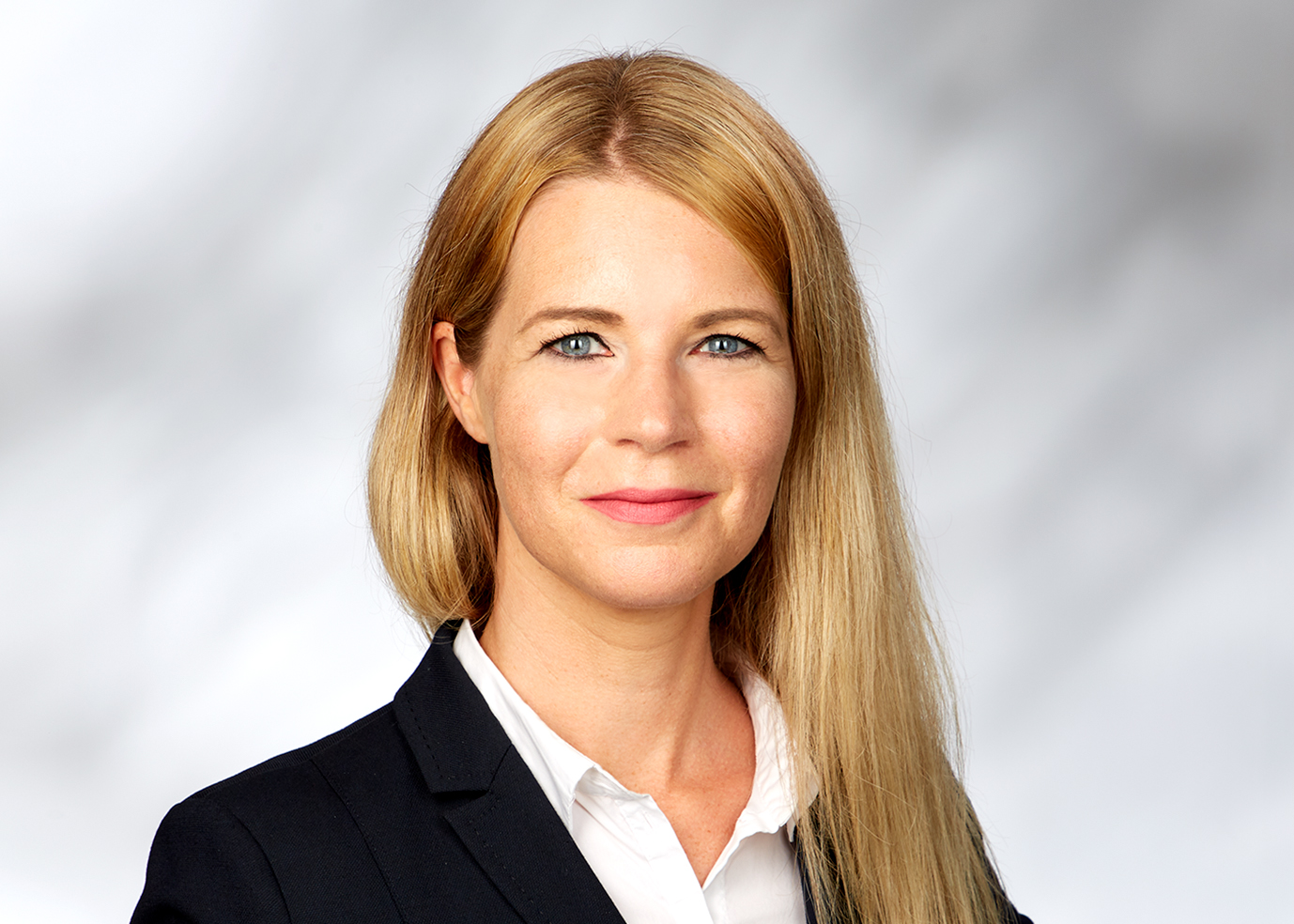 Kirsten Bostedt, Management Assistant
+49 4191 9520 30
Are you interested in a special configuration …
… of radar systems? We will be here to help you. If you like, just let's have a call or contact me via email bostedt@helzel.com to see if we can help to find a solution to your specific needs.