The high-frequency over-the-horizon radar OTHR technology is well suited to protect the exclusive economic zone (EEZ). The unique beam-forming software of our OTHR system is the key component for the ship detection and tracking application to identify fishing pirates or smugglers far behind the horizon.
The low-noise non-interrupted FMcw mode of operation provides the best range/transmit-power performance on the OTHR market. This allows the operation with quite low power levels to get a range of up to 200 nautical miles.
The flexible data interface allows to use the provided ship tracks in multi-sensor networks.
In addition to that the OTHR data can be used for environmental protection applications, SAR or Tsunami Detection in parallel, making it a real dual use system.
Recommended Hardware Configurations 
for Ship Tracking / Navy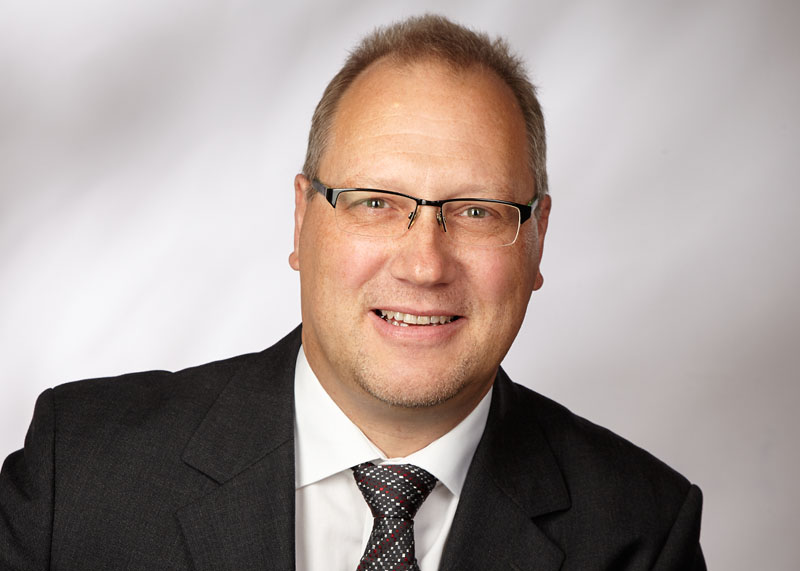 Matthias Kniephoff, President
+49 4191 95200
Are you interested in a special configuration of our radar systems?
We will find the best solution for your specific needs. Just give us a call or contact me via e-mail kniephoff@helzel.com. We will assist you with our qualified team of experts.