The real time observations by HF-radar can contribute to get more reliable information on ocean surface currents and waves to support Search and Rescue.
The quality checked real time data can be assimilated into hydrodynamic models and existing prediction systems. This improves the reliability of the drift prediction. WERA data is very useful for search and rescue operations when used for object or particle tracking to narrow down the search radius for people lost overboard or for lost containers.
WERA can save lives.

Recommended Hardware Configurations 
for Search & Rescue
Note: this is a selection of our product range. To view more details, click on one of the product cards above.
If you want to get an overview on more of our product configurations, see Radar-Systems/ Overview instead.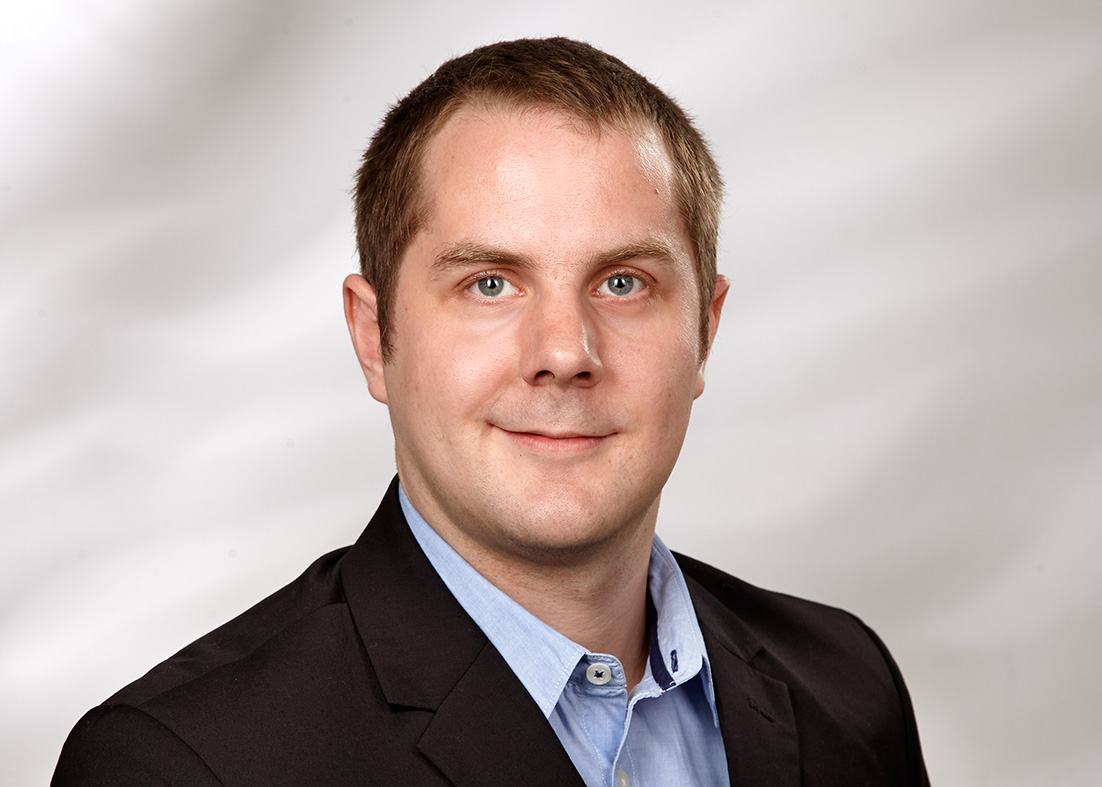 Jan Widera, Oceanographer
+49 4191 9520 51
Are you interested in a special configuration ...
... of radar systems? We will be here to help you. If you like, just let's have a call or contact me via email widera@helzel.com to see if we can help to find a solution to your specific needs.