Offshore operators have discovered the usefulness of HF radar for measuring currents and waves. The data are valuable for planning and operation of offshore activities and installations like wind-farms or oil rigs and pipe lines at ranges more than 250 km offshore.
For the planning phase, the renewable energy sector can measure wave energy resource potential and estimate the efficiency of the proposed equipment as well as stresses caused by currents and waves. Moreover, the data can be used to estimate the influence of the ocean environment on maritime assets.
Recommended Hardware Configurations 
for Offshore Operators
Note: this is a selection of our product range. To view more details, click on one of the product cards above.
If you want to get an overview on more of our product configurations, see Radar-Systems/ Overview instead.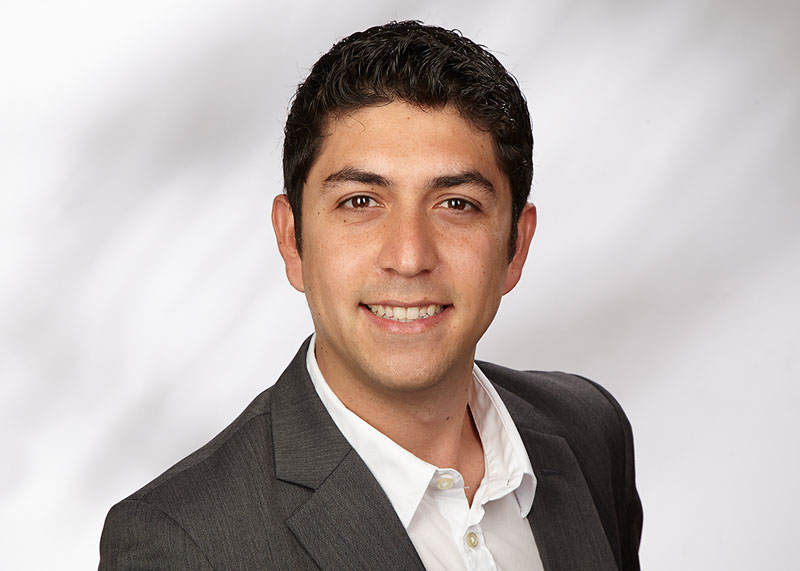 Roberto Gomez, President
+49 4191 95200
Are you interested in a special configuration of radar systems?
We will find the best solution for your specific needs. Just give us a call or contact me via email gomez@helzel.com We will assist you with our qualified team of experts.